Articles and news
Find vintage furniture and re-designed products
at Stockholm Furniture Fair 8-12.February 2011!
Vinteco is a social enterprise founded in 2010 with a mission to fight against wasteful consumption by offering alternatives and organizing workshops.
Our everyday work involves the design and renovation of vintage furniture from the 1940-1990s.
We consider Soviet period furniture especially exciting, as it is unpretentious in its form and allows for a great deal of "playing around".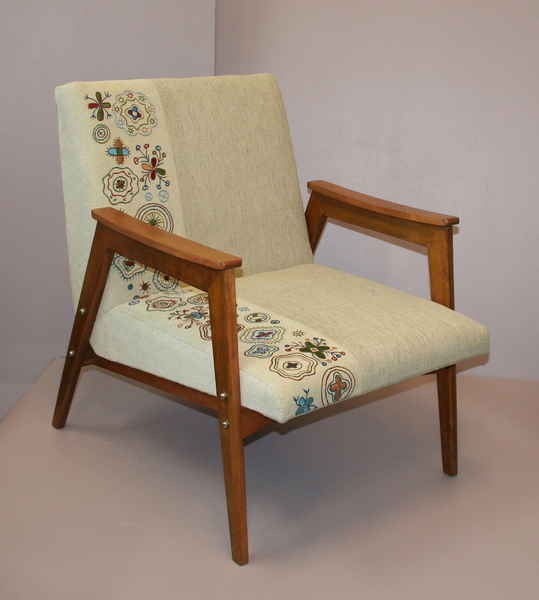 In our stand C22:53 you can also find those new products, which are characterized by such keywords as "ethnical" and "serie".:)
You are welcome to visit us in Stockholm!
Inge Peetris
designer/CEO
Vinteco OÜ
+372 505 7099
info@vinteco.eu
www.vinteco.eu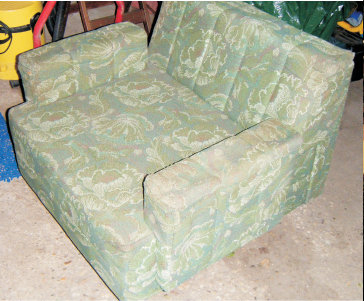 You may also be interested in the following articles