Palazzo Interiors
Phone:
+372 442 3050, +372 564 0851
Address:
Papiniidu 58, Pärnu, Pärnumaa
Palazzo Interiors / Opened
Palazzo Interiors / Photos
Palazzo Interiors / Videos
Palazzo Interiors / Additional contacts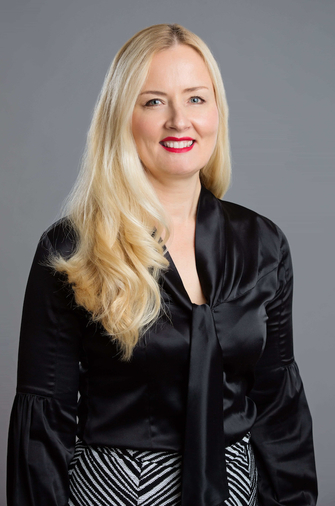 Sisearhitekt Airita Aim
GSM +372 564 0851
E-mail: airita@palazzo.ee

Tallinn
GSM +372 56 40 851
E-mail: palazzo@palazzo.ee

Palazzo Interiors / Description
Our first salon was established in 2004 in Pärnu with the aim of offering high quality and modern custom-made furniture from Estonian and other European manufacturers. Today we offer furniture from Estonia, Latvia, Italy, Denmark, Germany and other countries. We implement interior design projects for both private and public buildings.

We offer Furniture and Cabinetry for rooms throughout the house, from kitchen to office. You will find beautiful high quality sofas, bedroom suites, occasional tables and more. Our furniture is constructed of only the finest quality materials including solid woods, granite and glass. You may select from an amazing variety of woods: birch, oak, beech, ash, cherry, merbau, zebrano, palisander, etc. If you prefer painted doors, choose from 2000 colors..

In 2005 we opened a new showroom in the centre of Tallinn.

Our services include advice on interior design in all phases and manufacturing custom-made furniture.
Palazzo Interiors categories
Companies