Articles and news
Huum - the new level of modern sauna
Built on thousand-year old traditions which are combined with contemporary Nordic design Huum delivers a unique sauna experience.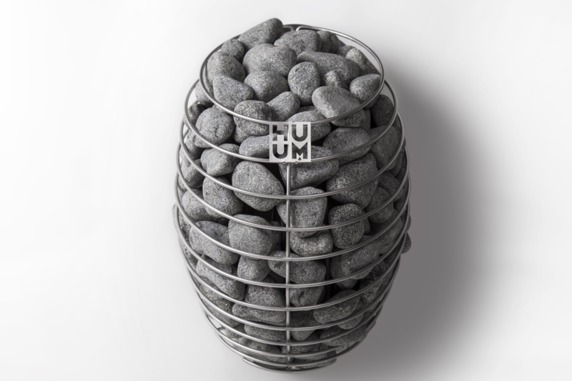 Drop Heater
Drop is the first heater in Huum portfolio. Drop is inspired by the purest thing
in nature – a drop of water. And every drop of water thrown on the heater will
give you the perfect steam.There are also more powerful heaters in preproduction
called Wave. They come in 7 and 15 kW.
Remote Control App + New Heater
Innovation is in Huums core. We are working on a mobile app remote control unit so pretty soon you can control your sauna from anywhere.
Imagine you are out running, biking or skiing. Or it has been another long day in the office. Just a few clicks on you smart phone and by the time you get home, your sauna is already hot.
Features
Drop is available in two sizes depending on your sauna size –
4.5 kW for 3-7 square meter and 6 kW for 5-10 square meter saunas.
The unique design of Drop heater maximizes the heat, keeps the stones hot longer and delivers a better experience.
Experience
All this adds up to a great time with best friends in your sauna. Every time You and they lay eyes on your sauna they will be impressed.
Innovation
Everything inside Drop heater is innovative. Soon it will be more than just a heater. Your mobile phone will be the controller of Drop, so you can heat your sauna on your way home.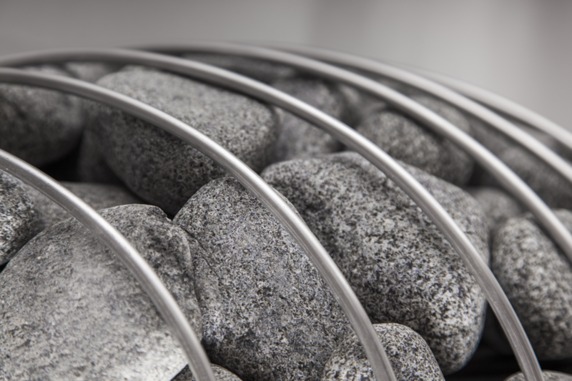 Design
By design we not only mean the looks, but the inside as well. DROP has been designed to stay hot longer and give more steam.
Quality
Huum is a Nordic sauna. We use only the best materials and the best technology. Nothing else is good enough for us.