Articles and news
hansgrohe FinishPlus viimistlus teeb segistist pilkupüüdva disainelemendi
FinishPlus.jpg/Autoriõigused: hansgrohe/Hansgrohe SE Lisaks hästituntud kroompinnale on kaks hansgrohe segistisarja Metropol ja Talis E nüüd saadaval ka viies uues värvitoonis: mattmust, mattvalge, poleeritud optiline kuld, harjatud pronks ja harjatud m
Hansgrohe kaubamärk
pakub nüüd kõigile trendinäitajatele oma kahte kõige populaarsemat tootesarja uute pinnakatetega.
hansgrohe FinishPlus
võimaldab teil näidata oma stiili ja luua vannituppa või kööki interjööri, mis peegeldab ainulaadsel viisil teie isikupära.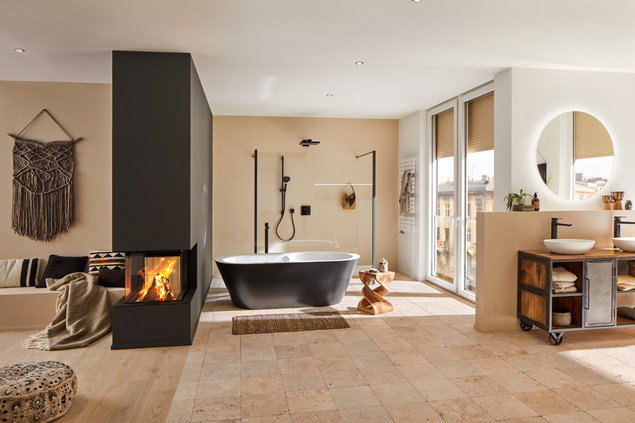 Nende uute kõrgkvaliteetsete pinnakatetega pakub hansgrohe tervet hulka ruumikujundamise võimalusi. Näiteks kaks segistiseeriat - Metropol ja Talis E - on mõlemad nüüd saadaval uues viies värvitoonis. Metallikpinnad - harjatud must kroom, harjatud pronks ja poleeritud optiline kuld - on ideaalseks alternatiiviks neile, kes soovivad enamat kui lihtsalt kroom. Peened metallikvärvid ühendavad oskuslikult elegantsi ja modernsuse ning loovad ahvatlevad kontrastid nii tumeda kui ka heleda vannitoa interjööriga. Stiilse mattvalge ja mattmustaga leiavad moodsa arhitektuuri ja kontrastsete aktsentide fännid just selle, mida nad otsivad. Nende elegantne lihtsus lisab täiusliku viimistluse iga vannitoa kaasaegsele interjöörile.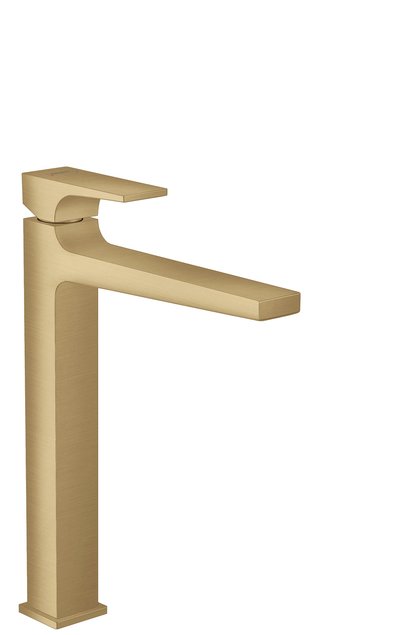 Disainivabadus teie ideedele
Lisaks Metropol ja Talis E tootesarjadele on uutes pinnatoonides saadaval ka terve rida lisatooteid teistest sarjadest - eesmärgiga luua stiilne keskkond, mis vastab erinevatele nõudmistele: alates dušisüsteemidest ja üladuššidest kuni valamusifoonideni on saadaval kõik vajalikud komponendid, mis lisavad kas värvilise aktsendi või annavad soovi korral kogu vannitoale uue näo.
Muidugi kaasneb iga tootega hansgrohele omane kasutusmugavus ja disain: Metropol segistisari pakub tänu oma täpsele geomeetriale ja selgetele joontele unustamatult eristuva mulje. Talis E tootesari lisab moodsaid ja samas elegantseid aktsente oma kitsa koonusja kuju ning ideaalselt kooskõlas oleva käepideme ja segistitilaga, mis annavad tootele ajatu välimuse.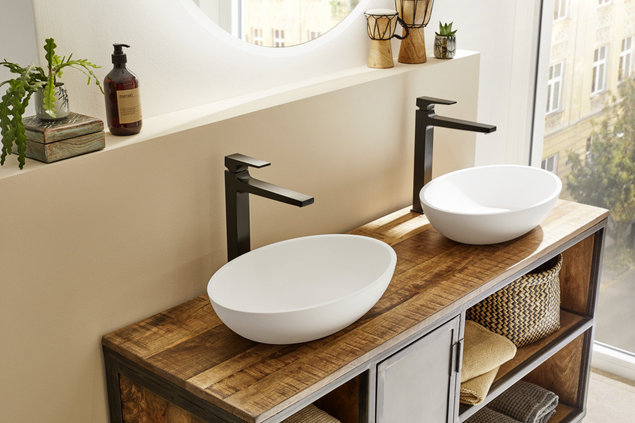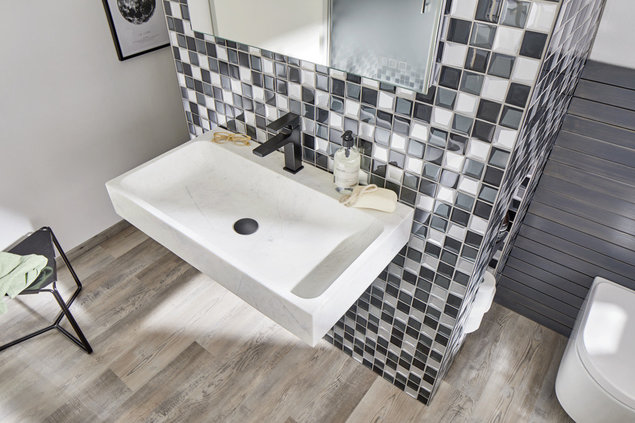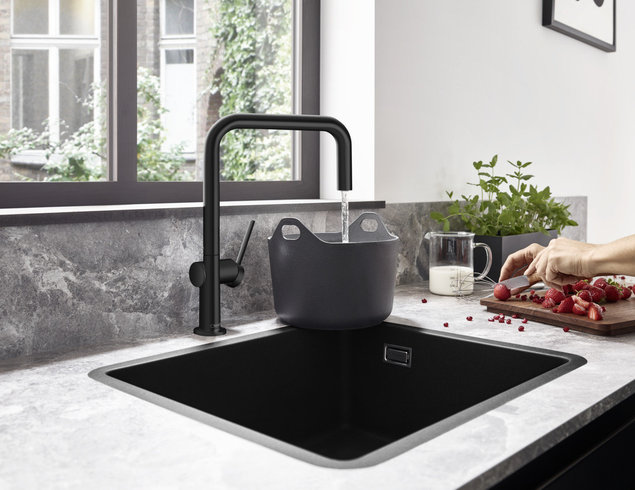 Mugavuse osas ei ole vaja kompromisse teha, sest kaks tootesarja pakuvad tänu kolmele erinevale kõrgusele (ComfortZone) õige lahenduse nii liikumisvabadust kui ka valamu suurust ja kuju silmas pidades.
Ja kui teil FinishPlus värvitoonidest veel küllalt pole saanud, siis saate ka oma kööki hansgrohe uute värviliste pinnakatetega segistite abil koloriitseid aktsente lisada.
Inspiratsiooni ja lisainfot FinishPlusi kohta saate SIIT
hansgrohe loob innovatiivseid lahendusi köökide ja vannitubade jaoks, kus on ühendatud intelligentne funktsionaalsus, väljapaistev disain ja kestev kvaliteet. Lõuna-Saksamaal Schwartzwaldi piirkonnas asuv rahvusvaheliselt tegutsev Hansgrohe grupp müüb hansgrohe kaubamärgi all tippklassi dušše, dušisüsteeme, vannitoa- ja köögisegisteid ning köögivalamuid.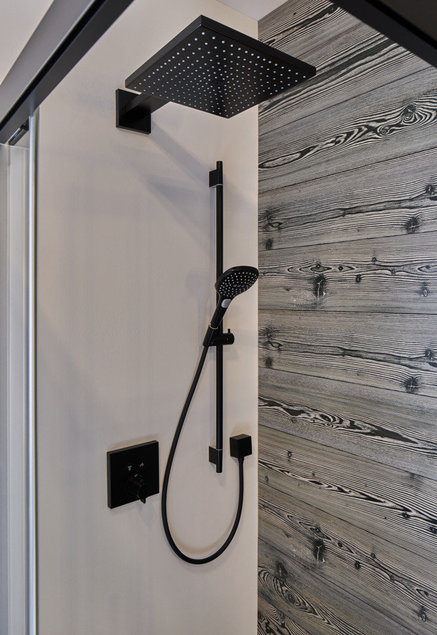 Hansgrohe asutati aastal 1901. Oma paljude auhinnatud toodetega juhib see traditsiooniline kaubamärk veevoolu nii köögis kui ka vannitoas. Kuna seal veedavad inimesed aega, mida nad kõige rohkem väärtustavad ja kogevad erilisi hetki kokkupuutes veega. hansgrohe arendab välja targa kodu lahendusi, mis rikastavad inimeste igapäevaelu ja toovad kodudesse rohkem kasutusmugavust ja turvalisust.
hansgrohe.
Meet the beauty of water.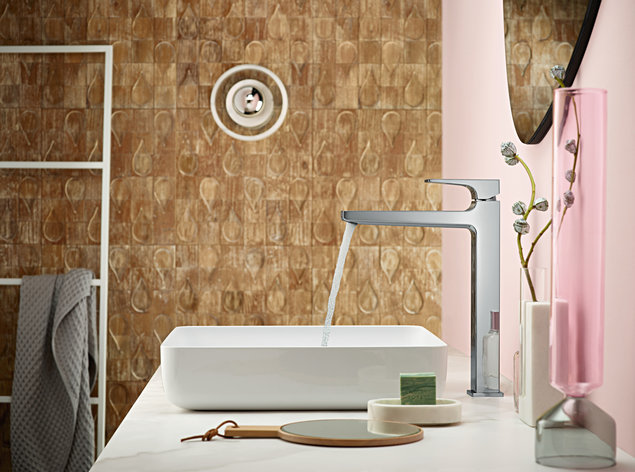 Uute kõrgkvaliteetsete pinnaviimistlustega pakub hansgrohe mitmekesise valiku vannitoa disainimiseks.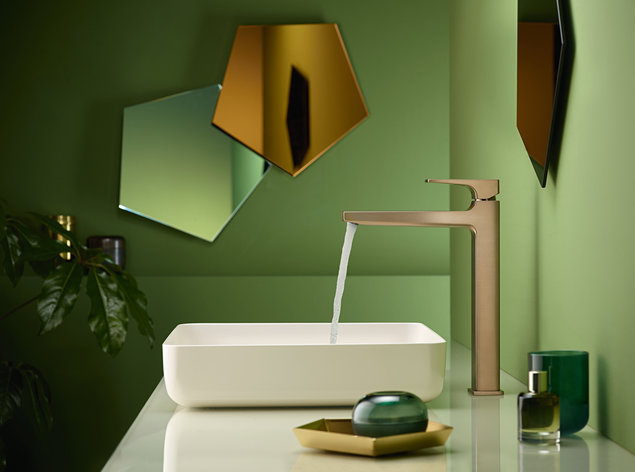 hansgrohe FinishPlus võimaldab anda vannitoale või köögile soovitud karakteri, mis peegeldab teie unikaalseid maitse-eelistusi.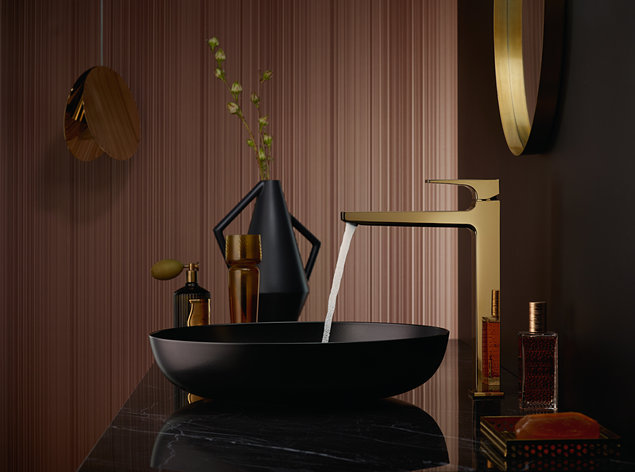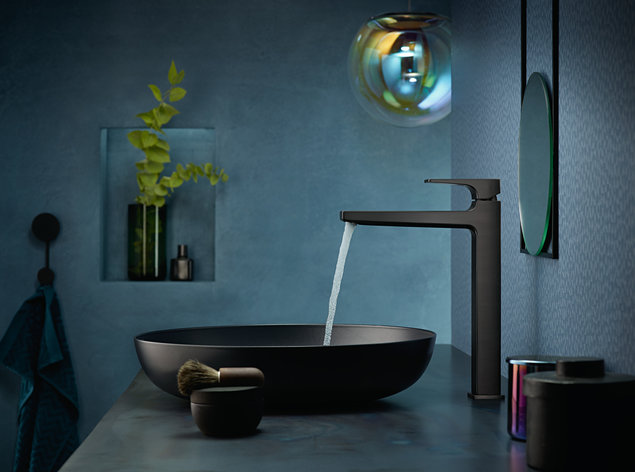 hansgrohe FinishPlus toob segistid esile nende täiuslikkuses.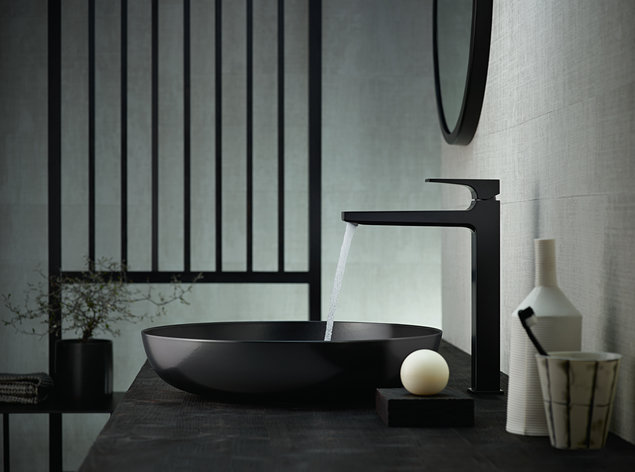 Pharo/axor

Address:
Mäealuse 2/1 , Tallinn, Harjumaa