Articles and news
A well-known Danish company, Lene Bjerre, started manufacturing of lamp shades in 1975
The first shades were made from the classic wallpaper and gift wrap.
High quality and original appearance made the product promptly very popular interior design element.
Design companies only began to emerge in the second half of 20th century, and so Lene Bjerre did all in order to create one of the leading and most well-known home furnishings brands in Denmark. By using all their creativity and enthusiasm, they fulfilled a dream and Lene Bjerre Desings was born, which is still one of the most valued interior design companies in Denmark.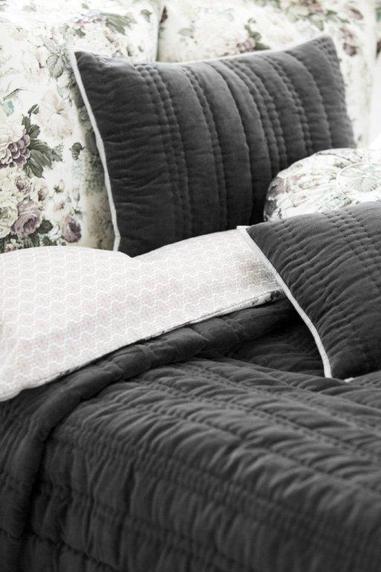 Lene Bjerre range is very wide and diverse. You will find a selection of pillows, tablecloths, dishes, cutlery, lamps, towels, and an exceptionally beautiful Christmas decorations. Lene Bjerre Desings has a very unique Scandinavian style, which helps to create a distinctive interior design at your home.
All products have timeless design, and each new catalog complements the previous one.
Antique & Repro makes every effort to help you find the best option for you. Recently a new fall / winter catalog, which is full of surprises, arrived. We are waiting everyone to see the improved selection.
Soon, it will be autumn again, but in autumn evenings you can relax with friends on terrace, light the candles and wrap yourself in a warm plaid.
ANTIQUE & REPRO
Address:
Tartu mnt 33, Tallinn, Harjumaa
You may also be interested in the following articles