ANTIQUE & REPRO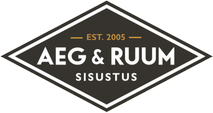 Address:
Tartu mnt. 33, Tallinn, Harjumaa
ANTIQUE & REPRO / Opened
Mon - Fri 11:00-19:00
Sat 11:00-15:00

ANTIQUE & REPRO / Description
New, old or timeless?

Antique and furniture shop Antique & Repro knows no limits! In our shop, a king can find his throne; a design gourmet a comfortable armchair for himself, and everyone can discover exiting accessories of a wide range. Come and see what you can find!

Stylish and timeless - Antique & Repro!
ANTIQUE & REPRO / Trademarks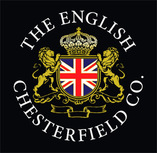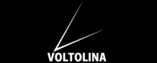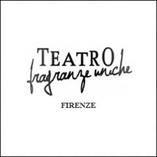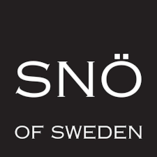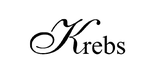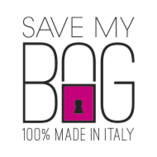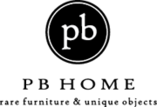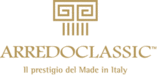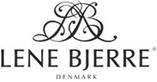 ANTIQUE & REPRO categories