Articles and news
Christmas brightness in Antique & Repro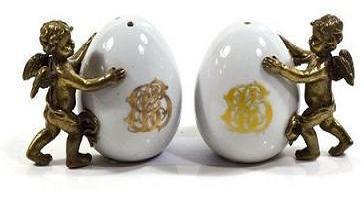 Time for parties with loved ones and beautifully laid tables is arriving. In order to make the beautiful even more glamorous, Antique & Repro has received a wide range of tablecloths, candles, Christmas ornaments and other decoration accessories from Danish company Lene Bjerre.
We have a new Belgian-French company
CHEHOMA
, represented with a very good range of products. Chehoma has been a leading interior fashion retailer in Europe for 25 years.
The secret of their success is great quality of products and importance of dealer's exclusive rights. Product design is largely a reproduction of old things. Chehoma's assortment is huge, starting with tableware and bathroom accessories and ending with furniture. There is also a wide selection of gift ideas - magnifying glasses, sand clocks, compasses, book holders.
Furniture is manufactured from natural high-quality materials and finishing is done as handwork.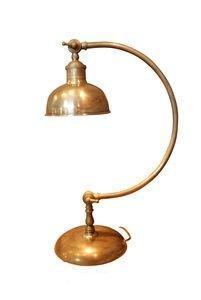 Lamps require special attention. All products are extremely functional and adjustable according to customer's requirements. Assortment has lamps for the floor, ceiling, wall, bathroom or painting. You will also find a large range of lamps in our store. There is always a possibility to order according your own wish from the product catalog.
On 23th of December we will draw CHEHOMA table lamp, worth € 236 between our customers.
In order to participate, you have to make a purchase in our e-shop and join Antique & Repro facebook.
In our store you will find wonderful gift ideas for your loved ones and friends.
For example, a wide range of diaries for 2013 with very different designs and sizes from the company Paberblanks arrived.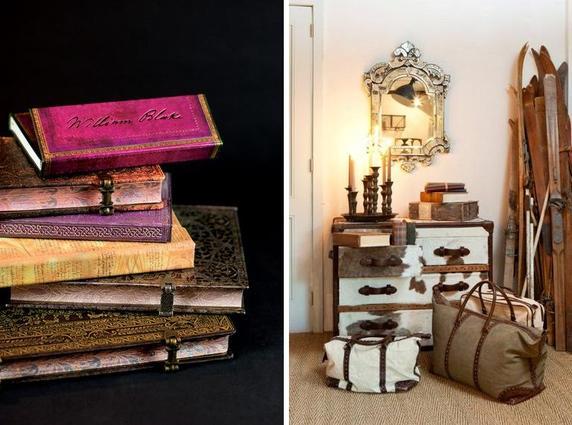 We welcome you at Tartu mnt.33, in Antique & Repro store.
ANTIQUE & REPRO
Address:
Tartu mnt 33, Tallinn, Harjumaa