Dbg Timber & Stone
Address:
Vana-Tartu mnt 18, Tallinn, Harjumaa
Dbg Timber & Stone / Photos
Dbg Timber & Stone / Description
We are an Estonian company that acts as importer/wholesaler of natural stone floor and wall coverings. Our clients are retailers in all Baltic countries and Scandinavia. We aim to provide our clients with the highest quality, best design, fastest delivery and ample marketing support.
Dbg Timber & Stone / Trademarks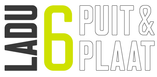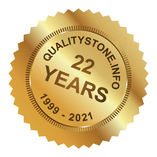 Dbg Timber & Stone categories